Hello everyone,
here is the new update!
The Into the 2nd Circle update.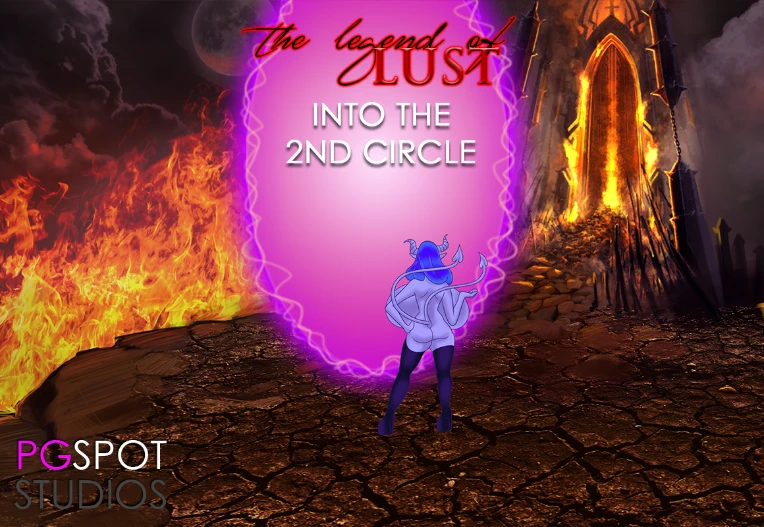 Download links:
Update Notes: 
- We have fixed some problems with Hottie's Evolved battle model, she is now fully functional.
- We have created 3 new adult video scenes which include the Archincubus & Hottie sex scene.
- We have developed a rich sequence depicting the invasion of the 2nd Circle. It comes with a brand new mission, several multi party battles, a variety of enemies, relative backgrounds and so on.
Special Thanks
Very special thanks go to our Honorary Team Members
Bandit
Jayson Vazquez
Enjoy the new update & thank you all for your support ;)